Chinese Translation
World Translation Center, provides quality language translation from English to Chinese and Chinese to English.
We have assembled a team of professional linguists, native Chinese Translators, proofreaders, quality assurance managers and editors capable of delivering superior Chinese translation services.
Because we work with qualified and experienced native translators of various backgrounds we able to provide expert translation services in various fields for Chinese spoken in these countries: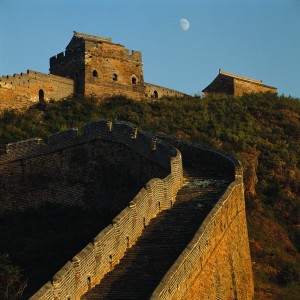 People's Republic of China
Singapore
Taiwan
Hong Kong
Malaysia
We provide extensive Chinese Document Translation services including document translation in specialty areas such as:
World Translation Center also provides specialized language services for the Chinese language, such as consecutive and simultaneous interpretation.
If your project involves Chinese Video or Audio Translation, World Translation Center has the resources to handle the job whether it involves foreign language trancriptions, subtitling, narration, lip sync, or voice over.
All our Chinese translation projects are handled by professional Chinese Translators who are native Chinese speakers with full command of the English language. Translators are living and working in the various Chinese countries to ensure proficiency with the constantly evolving language thereby guaranteeing that the translated document reads and sounds as if it originated in their home country.
World Translation Center provides translation services into and from over 130 languages. We have completed projects for governmental organizations, not-for-profits and businesses of all sizes, from Fortune 500 companies to sole proprietorships.