Articles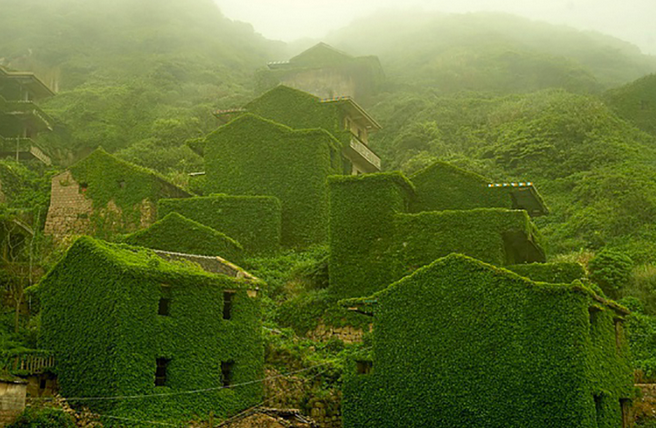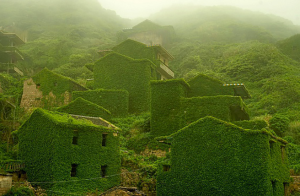 The Shengsi Islands, located at the mouth of Yangtze River in China, are only a few hours from Shanghai, but hardly any tourist visits them. These islands have beautiful beaches with clean ocean, great roads for bike rides and plenty of seafood and places for an overnight stay. There are a total of 394 islands, but only 18 are considered inhabitable. These islands have a subtropical climate with a yearly average of 60.44 F.
Photographer Jane Qing has taken amazing pictures of this the lost village on Goqui Island, also called 'Fog Island', one of the Shengsi islands. Here is a link to her pictures where they were originally posted:
http://news.6park.com/newspark/index.php?app=news&act=view&nid=102030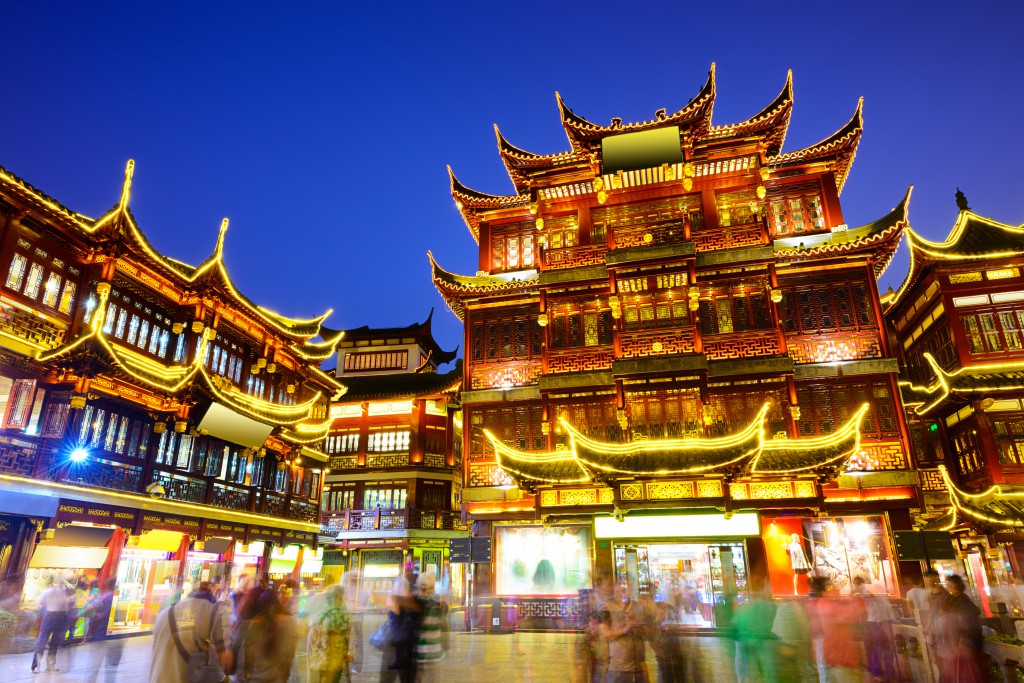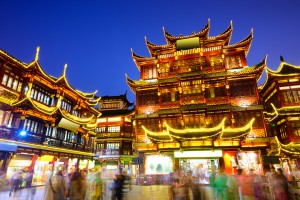 By Amanda Scott
The 18th annual Shanghai International Film Festival is set to take place Saturday, June 13th to Sunday, June 21st.  Frequently abbreviated as SIFF, it is one of largest film festivals in Asia. The festival has been held annually since 1993, with the exception of 2003 when the SARS outbreak prevented the festival from taking place. The SIFF is an international platform to promote China's film industry and to connect with the rest of the world through the art of film.
The award sought after is the 'Golden Goblet'. Several Golden Goblets are awarded throughout the festival, the most prestigious being Best Feature Film. Other categories included Best Actor, Best Actress, Best Director, Best Screenplay, and Best Music, amongst many others. The awards are decided by a jury of international veteran film talents. There is also a New Asian Talent Award and a Mobile SIFF award.
The SIFF is divided into 4 main programs: the competition portion in which the Golden Goblet awards are presented; the SIFF Mart, a film trade market; the SIFFORUM, which involves the industries leaders in seminars; and the International Film Panorama, which in years past has attracted more than 300,000 movie-goers viewing screenings of 900 films in 35 Chinese cinemas. Amongst the movies to be screened, all six of the current Star Wars films. With Star Wars latest, The Force Awakens, due out in December, the hope is to gain Chinese audiences.
The main winners of 2014 were:
Best Feature Film – Little England
Best Director – Pantelis Voulgaris (Little England)
Best Actress – Pinelopi Tsilika (Little England)
Best Actor – Vithaya Pansringarm (The Last Executioner)
Best Screenplay – Cyril Gely and Volker Schlöndorff (Diplomacy)
Best Cinematography – Luo Pan (The Sacred Arrow)
Best Music – Gregg Alexander (Begin Again)
Find out the nominees for 2015:
http://www.siff.com/InformationEn/ViewNews.aspx?CategoryID=3242fa27-c8a9-4dba-9f75-0a682b6b0586&SubCategoryID=00000000-0000-0000-0000-000000000000&ParentCategoryID=f0e6f83d-2066-46ad-a1d2-86460297c619