Articles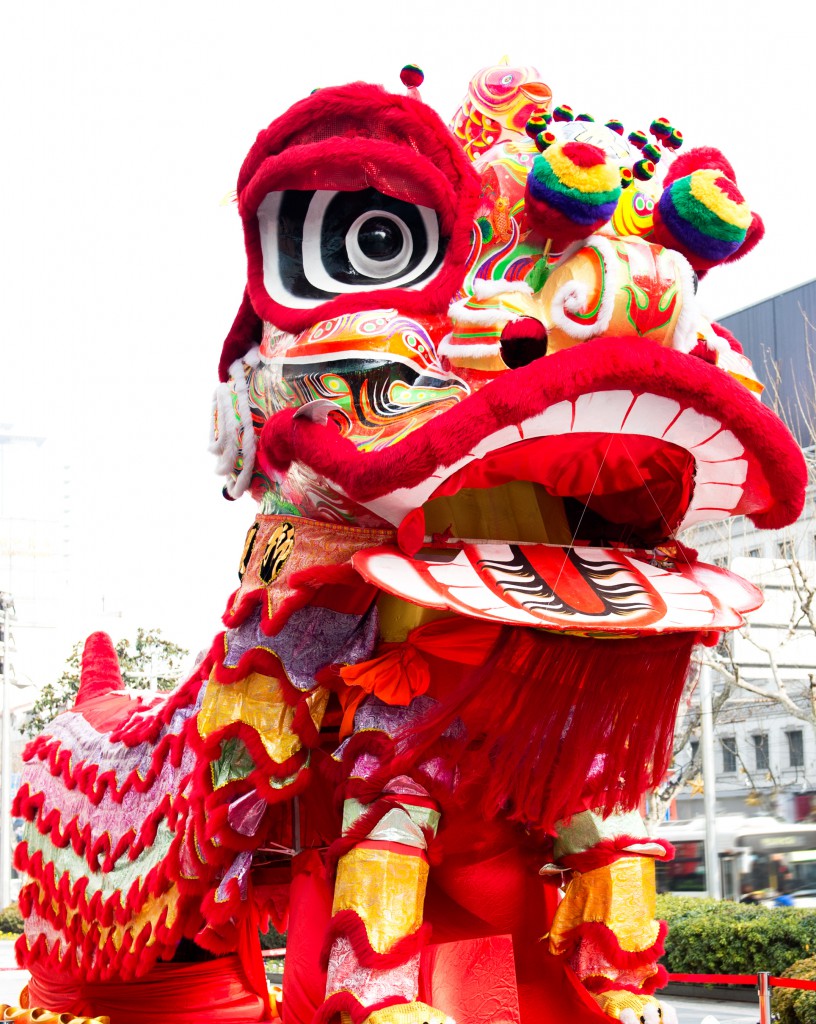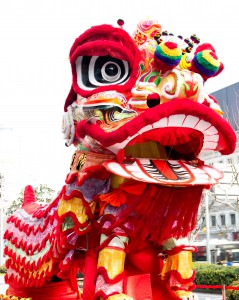 The Chinese Lunar New Year is approaching. This year celebrated on Monday February 8, 2016, the first day of the new year falls on the day of the new moon between January 21st and February 20th each year. This year is the year of the monkey, the ninth in a twelve year cycle of animals.
New Year's celebrations last from New Year's Eve through the 15th calendar day. Each day holds a new celebration or custom. Traditionally New Year's Eve is the night of the reunion dinner, Nian Ye Fan, in which family members gather and dine upon dishes thought to bring prosperity and luck. Red envelopes with money are also given at this time. New Year's Day is a day of making offerings to ancestors. Fireworks are also a tradition and are used to scare away evil spirits. Days 2-7 are spent visiting with family and friends. On the eighth day of the new year most Chinese return to work. This is due to the belief that 8 is a lucky number. Day 15, and the end of the festivities is marked by the Lantern Festival.
During the Lantern Festival lanterns are lit and released into the sky as well as set afloat on rivers and lakes. Hanging lanterns, large and small, decorate the streets. Fireworks are also customary on the fifteenth night. Lion dances are an important part of the Lantern Festival. Performed by two skilled dancers in one lion costume, the lion moves to the beat of a drum in a ceremonial type dance that is said to ward off evil. Customarily a dish called Tangyuan, consisting of ball shaped dumplings stuffed with different fillings in a fermented rice broth, is eaten after the Lantern Festival.
Tourists traveling to China for the New Year should book their accommodations early as this time of year is the busiest travel period in China. There are celebrations all over China so tourists in any of the major cities should find plenty of festivities to take part in.